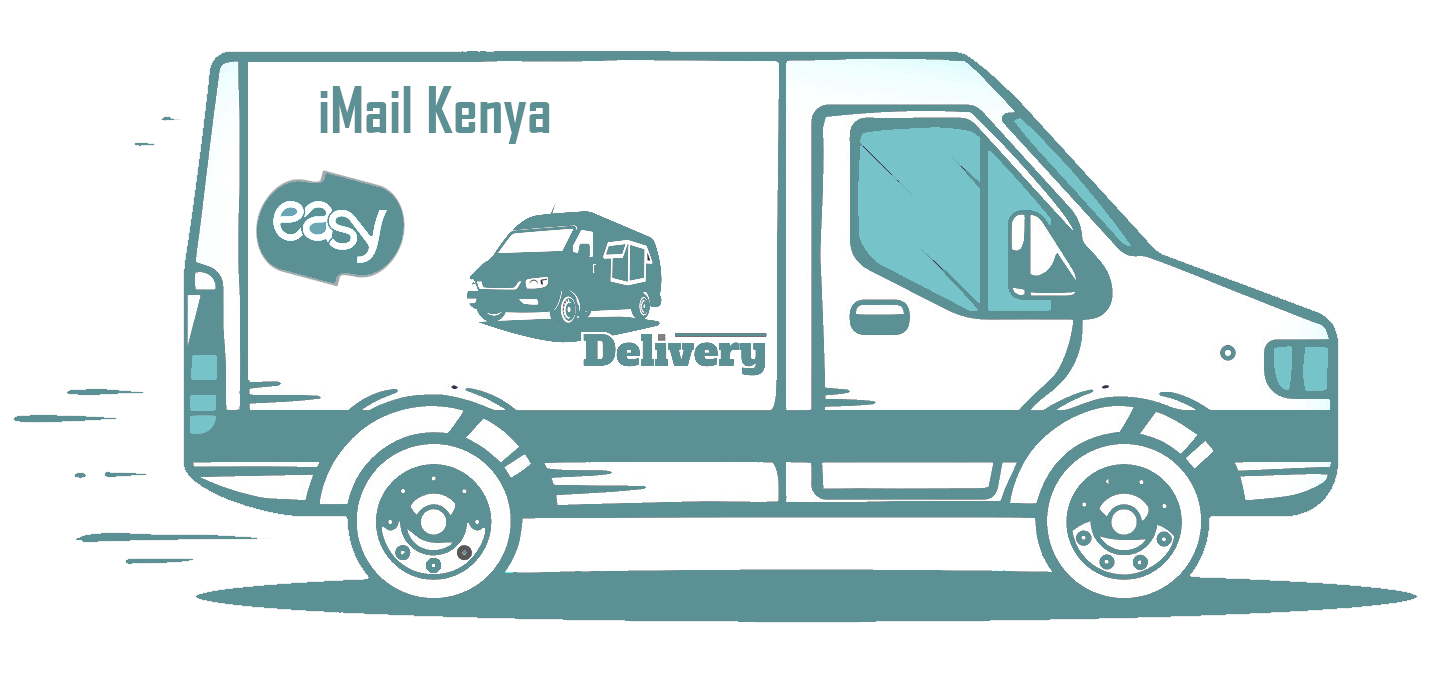 How To Track a Parcel
Step 1. Login to your account
Note: You need an account on this portal. The name you use when creating your account must match the name that will be on your packages, otherwise we may not be able to associate certain packages with your account. If you haven't created one yet, you can simply do so by clicking on the "Sign Up with Us" button (image attached for reference). We only need your name and email address, however if you want to receive SMS notifications such as when a package is added to your account or when a package is ready for collection in Nairobi, be sure to update your phone number on your profile (watch a short video on how to do this). Please note that if an account is created after a package has been delivered to us, we may not be able to update that package into the system. Only new packages will be updated into the system after an account has been created.
Step 2. Check and confirm the number of packages received by the US Team.
Navigate to the "My Tickets" tab (image attached for reference). You can then click on a specific ticket to view images of the received packages (watch a short video for reference). Please note that updates on delivered packages may only be done twice a week.
Step 3. Use the waybill number provided everytime goods ship out, to track the whereabouts of your packages
To track packages that have already shipped out from the US warehouse, copy the waybill number (normally issued once the goods leave the US warehouse for Kenya) and paste it on one of the tracking text boxes on this website. (Watch this short video).
NB: We normally update all tickets with a waybill number once the goods ship to Nairobi. This maybe done immediately or a couple days later. If you have added your mobile number to your profile, you should also receive an SMS with the waybill details. All updates to do with a shipment will always be updated through this waybill and this is the best way to keep track of the whereabouts of your packages.  
Nairobi: How Deliveries Will Be Made
Beginning August 2021, all shipments will be delivered to the customer, and this will be Nairobi's sole task. Nairobi will not handle customer service-related queries. It will only handle deliveries. USA on the other hand will handle all customer related queries raised through Whatsapp +17012033251, emails or our ticket platform.  The old format where every customer had to call the Nairobi office once shipments were ready for collection/delivery, resulted in very high call volumes within a very short period (and not every customer would manage to reach anyone anyway) and put a lot of strain on our agents and delivery guys. To resolve this, we have come up with a new system and these instructions will be embedded at the bottom of every invoice you receive via email once goods are ready for dispatch in Nairobi. By the way, for those whose invoices normally ended up in spam, that problem has been corrected. The new process is simple
At the bottom of every invoice will be Lipa na M-Pesa payment instructions. (Reminder: You must make payment as advised in the instructions. You must also ensure that you use the account number in those instructions. The account number (every payment to a paybill number normally requires an account number unlike the till number which doesn't require an account number) will always be different for every invoice)
Once paid, email the M-Pesa confirmation to delivery@imailkenya.co.ke as advised in the instructions and include the address where the package is going. If the address is within Nairobi and Kiambu and the items can fit on a motorbike, the charge is Kshs 300. If headed to other parts of Kenya, a charge shall be negotiated. We normally use Fargo and G4S.
After sending the email, expect the delivery to be made within 48 hours. At this point, the delivery cannot be expedited but it will be delivered within 48 hours. Each rider will plan his itinerary after receiving his deliveries for the day.