(Learn how to track and how deliveries will be made once goods get to Nairobi on this page)


First-Timers

Please note that you need to create an account with us in order to be able to receive notifications to do with your packages. Be sure to read "Step 1" located on this page before getting started.

Shipping Address

Our shipping address is available on the home page and the USA to Kenya - $13.80 Per Kg page. Once you have this address, you can forward your shipments to us or deliver in person at the front desk.

Forwarding

We ship goods out every Monday. Cutoff time is Sun 7:00pm CDT. In the case that you want your goods shipped later, just let us know by Monday morning. If you need used goods e.g. electronics tested, let us know

Shipping Charges

Only $13.80 per kilogram of actual weight also known as dead weight. No volumetric charges. No extra charges. Shipment every Monday. Delivery within 2 weeks. Tracking number provided

Payments

You can pay for your goods as you collect them in Nairobi or as they are delivered to your door (Door payments only available within Nairobi County). We prefer Lipa na M-Pesa / bank transfer instead of cash

iMail Kenya is built around the following concept:
◆ We provide a free, personal USA address to Kenyan online shoppers who would like to use it as their shipping address for shopping from online stores in Canada and USA
◆ On receiving packages, we pack and forward them to Kenya. A tracking number is provided to help you track their status until they are ready for collection in Kenya.
◆ The $13.80 option includes clearing and goods can either be collected from our Nairobi office or you can request delivery to your home or business. The $7.80 option does not include clearing, only delivery to JKIA terminal / Mombasa where you clear the goods on your own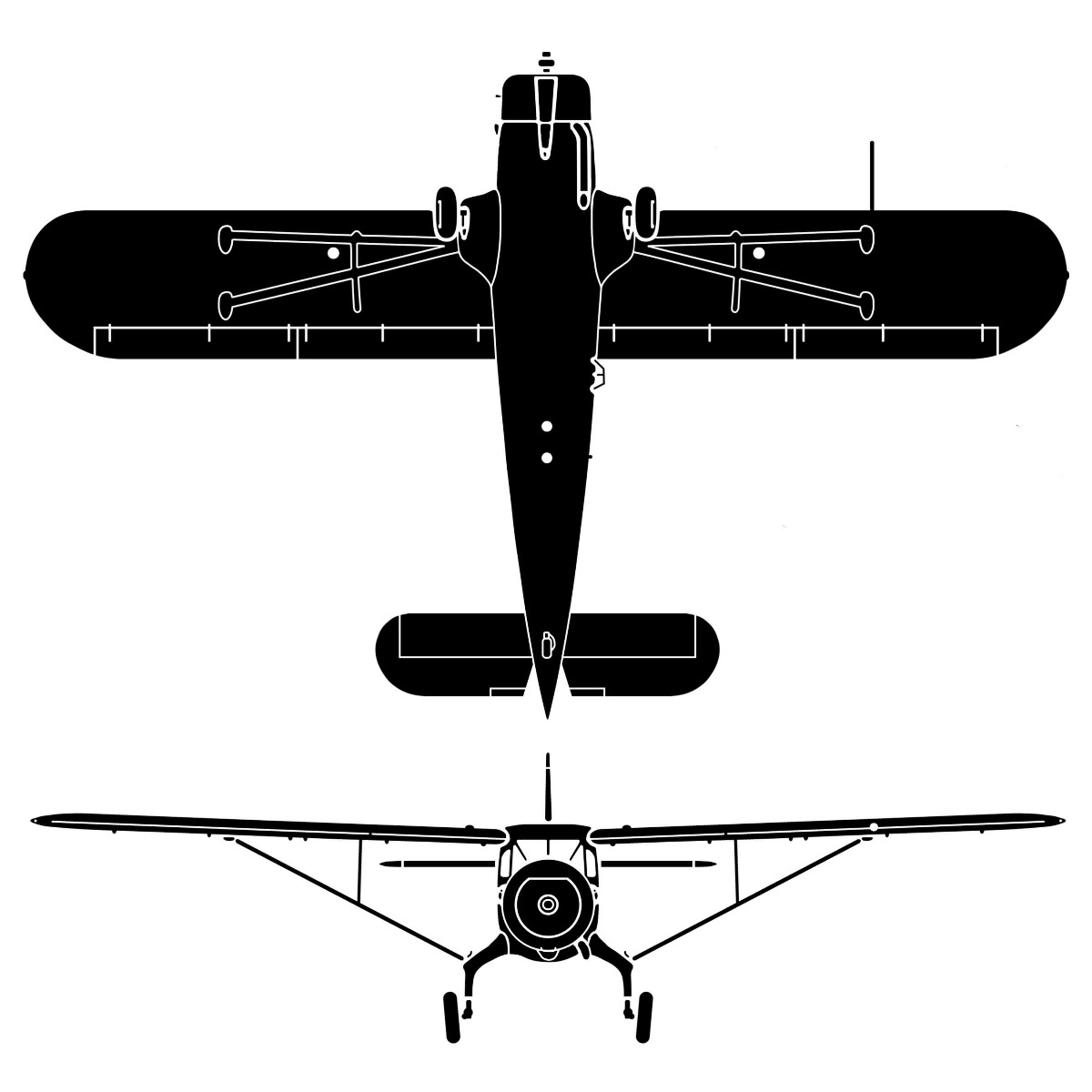 Why customers around the world prefer mailbox services:
◆ Most US retailers do not ship to international addresses for one reason or the other. This is at times a disadvantage as one is unable to take advantage of ongoing offers
◆ Sometimes you can save a lot more by buying items abroad especially when they are heavily discounted by the sellers
◆ Clearing goods in Kenya can sometimes be a very hectic experience. In fact, many international sellers are afraid to ship internationally as they do not understand the processes involved with Customs Clearance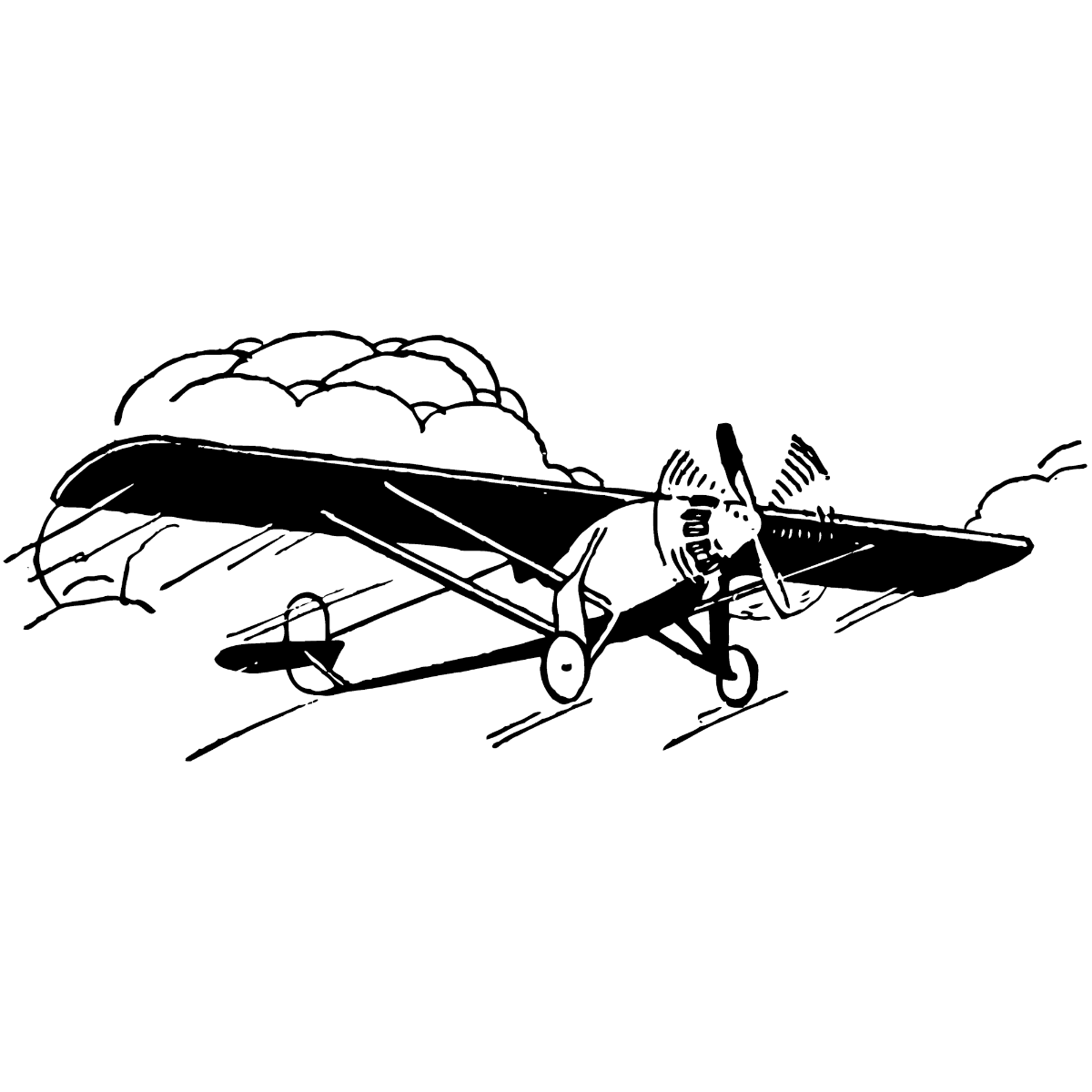 Benefits of using a fully managed digital mailbox service:
◆ Receive packages from any courier. Being a real street address, you can receive packages not only from the USPS, but also from other couriers such as UPS, Fedex and more.
◆ View your packages from any device. We always forward an image of your package via email in addition to weight and dimensions
◆ Resend your packages to any address. You can mail your packages to any address you want. Just let us know what needs to be shipped and we'll ship it out in no time. You can also send us your own shipping labels where applicable